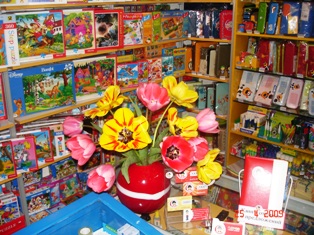 Welcome to Gucho's website.
Gucho Ltd. was established in 2003. The main activity of the company is the sales of stationery and school accessories.
"Gucho" – is the name of a boy, Gucho, who became the symbol of the company and a virtual character.
In 2005 the "Gucho" specialized store for the sales of school accessories and goods for children's creative work opened at Amiryan 13, Yerevan. This unique store offers everything required for the education and development of children.
"Gucho" – everything for the development of the sense of beauty in your child's vivid personality.